My Exterior Mods are very limited! I have done the following:
custom work on my FRONT AIR DAM
added a BRA
TINTED all the windows
added a cool

BLUE LED

that goes with my alarm.
Here are some pics of the work I did on my FRONT AIR DAM. I wanted to acheive a near stock look with my FOG LIGHTS. It took about 2 or 3 hours of work and a lil planning, but I am pleased with the results.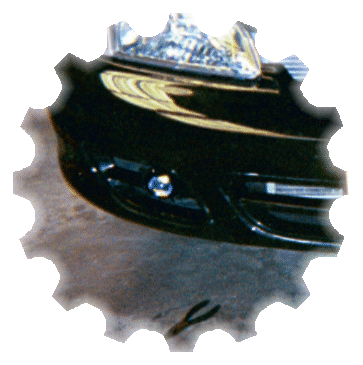 I don't have any pics of the LED yet. The BRA and TINT are visible on the home page.